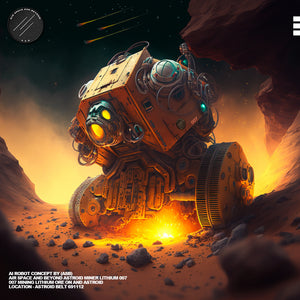 FUTER GALLERY
Future Gallery is a fictional look in to the future by the founders of ASB. PLANET X Somewhere out in the universe we may stumble on a blue gas giant with two ring orbiting the planet.
SEE MORE
LEARN WITH US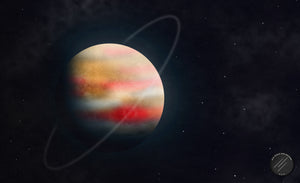 Jupiter, the largest planet in our solar system, is not only a fascinating astronomical object but also plays a crucial role in protecting the Earth from potentially catastrophic asteroid impacts....
Future Gallery
If scientists are able to significantly extend human lifespans, it could have a significant impact on the potential for space exploration and colonization. With longer lifespans, individuals would have more...